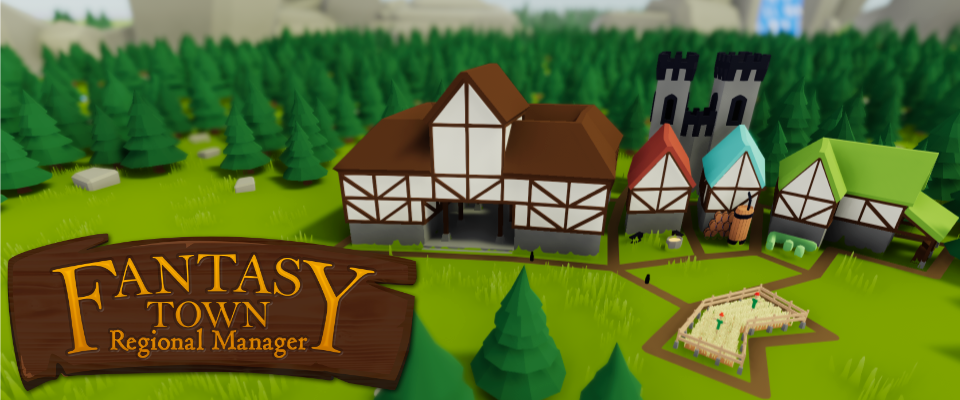 Fantasy Town Regional Manager
Ozymandias 'Premortum' Commentary
---
For those who don't know, Ozymandias started off as a student project, as part of the University of Technology, Sydney's game development studio. We're pleased to announce that we won the end of semester showcase, as as part of this we released a commentary on our insights while working up until this point. We're not done with the game by any means, but this release marks a significant milestone in the projects development.
A few of the key learnings we've had during this project is the benefits to having consistent iterative releases, a few of the technical tricks we found to improve the look and feel of the game, and the concept of letting go of your original ideas to follow the fun.
The attached video is a snippet from our part of the twitch stream for the showcase.
Get Fantasy Town Regional Manager